SUPPORT ISRAEL THROUGH PRAYER
We are seeking to Cover the Entire nation of Israel in Covenant Prayer
The third way of connecting to stand with Israel is through supporting the Houses of Prayer and prayer movement through a global Israel watch creating a Canopy of Prayer over Israel, and buy giving financially into the Houses of Prayer. This can be done through gifts or a one time donation for a beautiful Ketubah which shows your covenant to stand with Israel. It will be created by world renowned artist D. Burk and is expected in late 2011.
A Last Day Prayer Revival coming out of Israel Scripture depicts a last day prayer revival coming out of Israel that will draw all nations to God and to Israel. Isaiah paints this picture, "The Gentiles shall come to your light, and kings to the brightness of your rising. Lift up your eyes all all around, and see: they all gather together, they come to you; your sons and daughters from afar."
What draws these nations to this light creating a last day revival?
The prophet Zechariah speaks to this in Chapter 8: 20-23,
"Thus says the Lord of hosts: 'Peoples shall yet come, inhabitants of many cities; saying 'Let us continue to go and PRAY before the Lord of hosts. Yes, many peoples and strong nations shall come to seek the Lord of hosts in Jerusalem. In those days ten men from every nation shall grasp the sleeve of a Jew saying 'Let us go with you (to pray), we have heard God is with you."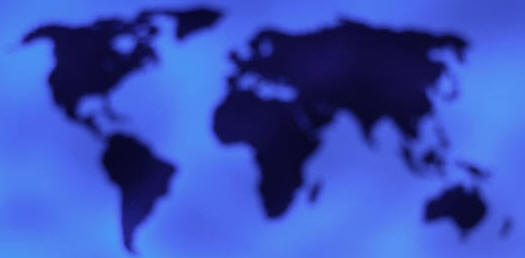 What will the Gentiles bring to Israel who are drawn by this prayer movement?
Isaiah tells us in Chapter 43 that they bring a witness. "Let all the nations be gathered together.. Let them bring out their witnesses that they may be justified.. I am the Lord. And besides me there is no savior. I have declared and saved, I have proclaimed, and there is no foreign god among you; therefore you are My witnesses." Isa 43: 11, 12
What does this last day prayer movement out of Israel bring to the nations?
Scripture tells us that this last day prayer movement brings "Revival" to the nations. It is spoken of both in Amos 9: 11-12 and Acts 15:15-17, "After this I will return and rebuild the tabernacle of David with is fallen down. I will rebuild its ruins, and will set it up, so that the rest of mankind may SEEK the Lord, even all the gentiles, who are called by My name."
By signing-up on the 'Tabernacle of David Wall of Prayer' you are connecting with a world wide Prayer Movement. The Canopy of Prayer, The Ketubah, and giving financially into the Houses of Prayer are all ways to participate in the great revival coming through Israel for the last days.